Added some pictures of Laura and her girls
Here is Kaylee, Laura's newest BJD. She's Doll Zone Feilan. She's 44cm tall and cute as a button. She's planning on helping Dot try out outfits at the sewing machine.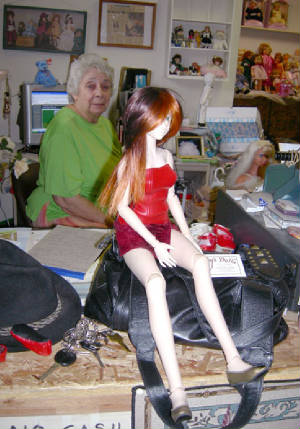 Fred made a new friend. Margie at Delsey's Dolls in Hannibal, Mo. Margie is a doll doc and has a great shop. If you're in the area stop in and say hi.
Fred found a pair of shoes she just had to have.
Fred in her Halloween outfit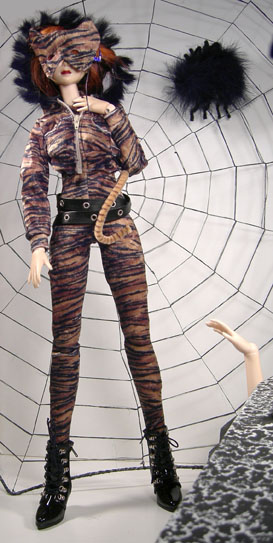 Here kitty kitty kitty